Mergers & Acquisitions - Creative Solutions
At Franklin Place Capital, we work with just a few client engagements in any given year.  Business owners and management teams appreciate the personal attention and experience we bring to each assignment—a winning combination that results in delivering the optimal solution to achieve our clients' personal and business objectives.  Simply put, Franklin Place Capital believes that the best measure of value is our performance and relationship with our clients.  
Selling your company is generally the most important decision in a business owner's lifetime. Helping owners understand the many options available to achieve their personal and business objectives -- including concerns ranging from: "I care about my valued employees", or "what happens with my real estate," to "I would like to continue to be a contributing member of my company post transaction" are among many of the transaction objectives we have helped business owners evaluate.  At Franklin Place Capital, we provide transaction advisory and capital raising services to privately-held businesses, from $5million to $250 million in revenue, generally located in Wisconsin, Illinois and throughout the Midwest.
The scope of our Sell-Side Advisory Services includes:
• Advice on the appropriate process i.e. audience size and type (strategic and/or financial buyers)
• Assistance in the choice of other advisors (attorneys, accountants, bankers)
• Forecast assistance and financial review
• Marketplace document preparation: Teaser, NDA, Confidential Investment Memorandum (CIM)
• Management and board level presentation assistance
• Marketing, introduction and management of potential parties of the transaction
• Deal room management
• Transaction process and deal structuring management
• Advising, evaluating, and negotiating the Letter of Interest
• Due diligence assistance
• Transaction closing assistance
• Post transaction assistance - working capital true-up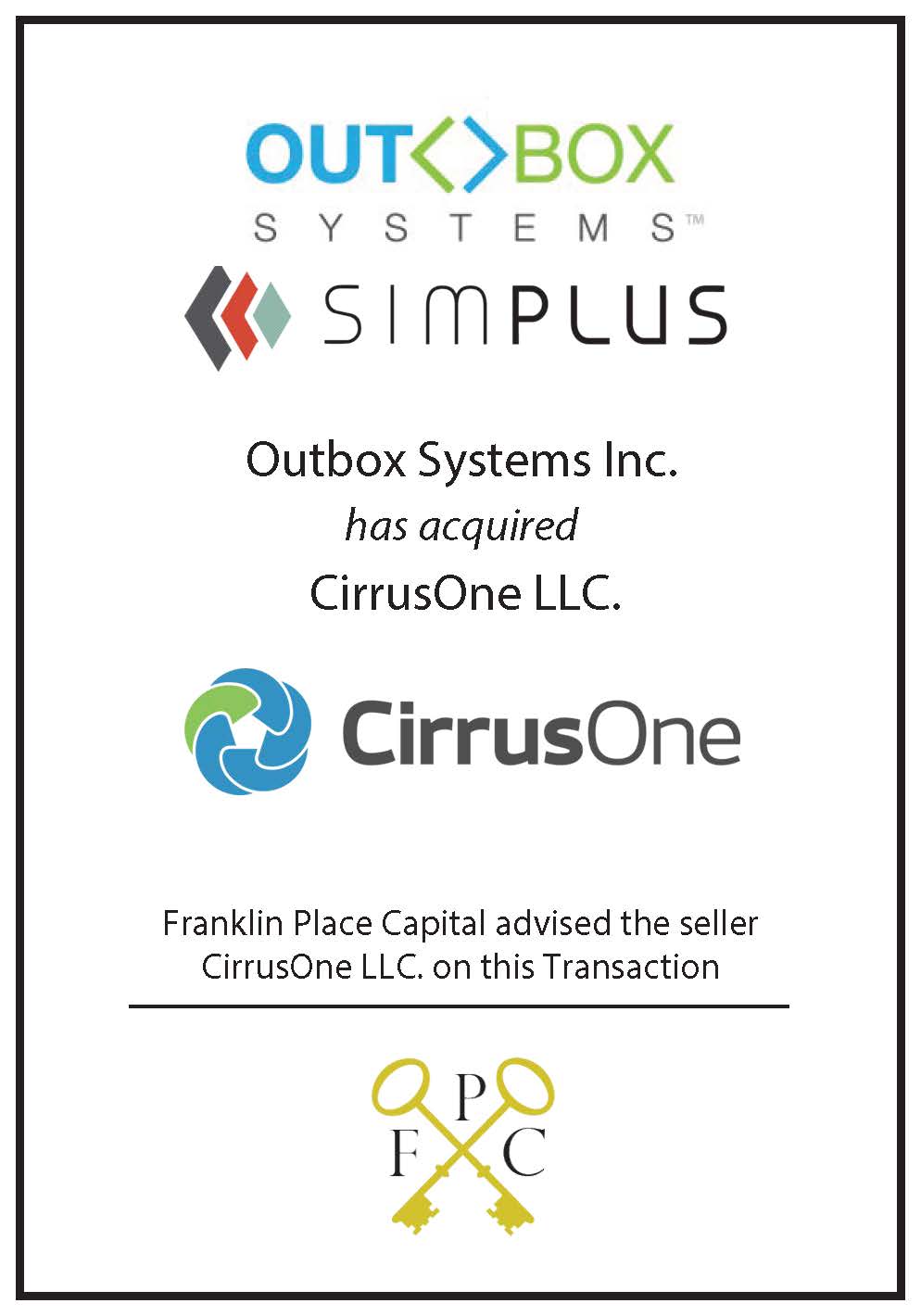 For business owners and entrepreneurs looking to acquire a minority investment or a majority stake in a company,  Franklin Place Capital (FPC) provides a turn-key process that can greatly benefit your organizations' growth objectives.  Whether you are looking to grow by acquiring a strategic competitor, backward integrate your company with an acquisition, or acquire a complimentary business, we have a proven buy-side process that generates results every time.
The scope of our Buy-Side Advisory services include:
• FPC evaluates your company's growth objectives to create a written investment thesis to help you prioritize what's important for your organization's growth goals (the "Plan").
• If needed, we bring several decades of lending and capital raising experience to help you evaluate, structure and source the best combination of debt and junior capital to each acquisition assignment.
• We utilize your Plan to assist with the identification, validation and design of a targeted acquisition audience.
• FPC approaches each target on a confidential basis with the intent of understanding their personal and business objectives, acquisition fit, and timetable for a potential business combination.
• FPC manages the transaction process with each acquisition target
• Transaction structure assistance
• Turn-key transaction process management (from start to closing)
• Assistance in the initial due diligence and valuation negotiations
• Assistance in the selection and management of other outside advisors
• Advising, evaluating and negotiating the Letter of Interest
• Due diligence assistance
• Transaction closing assistance
• Post-closing - working capital true-up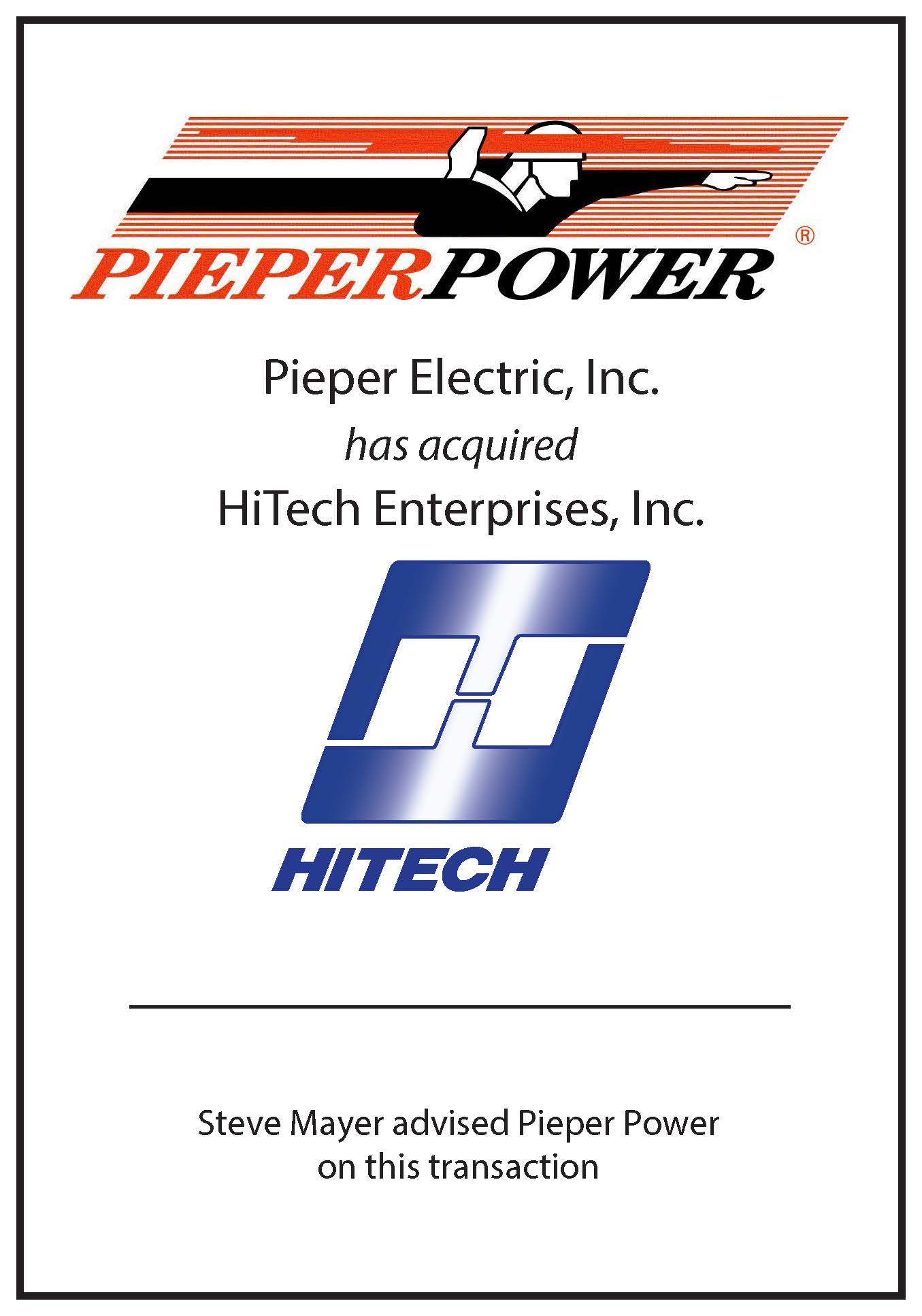 An injection of capital can often be the catalyst that's needed to help your business with its growth objectives.  At Franklin Place Capital, we work to evaluate the most economically attractive and flexible capital structures consistent with current market conditions and owner objectives.
From senior debt to equity, FPC assists companies seeking to raise funds for a variety of purposes including debt refinancing, capital to fund organic or acquisition-related growth, and capital for shareholder liquidity purposes.  We leverage several decades of experience—in a variety of capital markets and lending roles in banking—to identify the best structure, source and cost of capital, allowing us to quickly navigate a clear path to your funding objectives. Our extensive array of financial resources, built over decades, provides our clients with efficient solutions to sourcing equity and debt investors, venture capital, leasing companies, senior & junior debt, and a variety of other financial resources.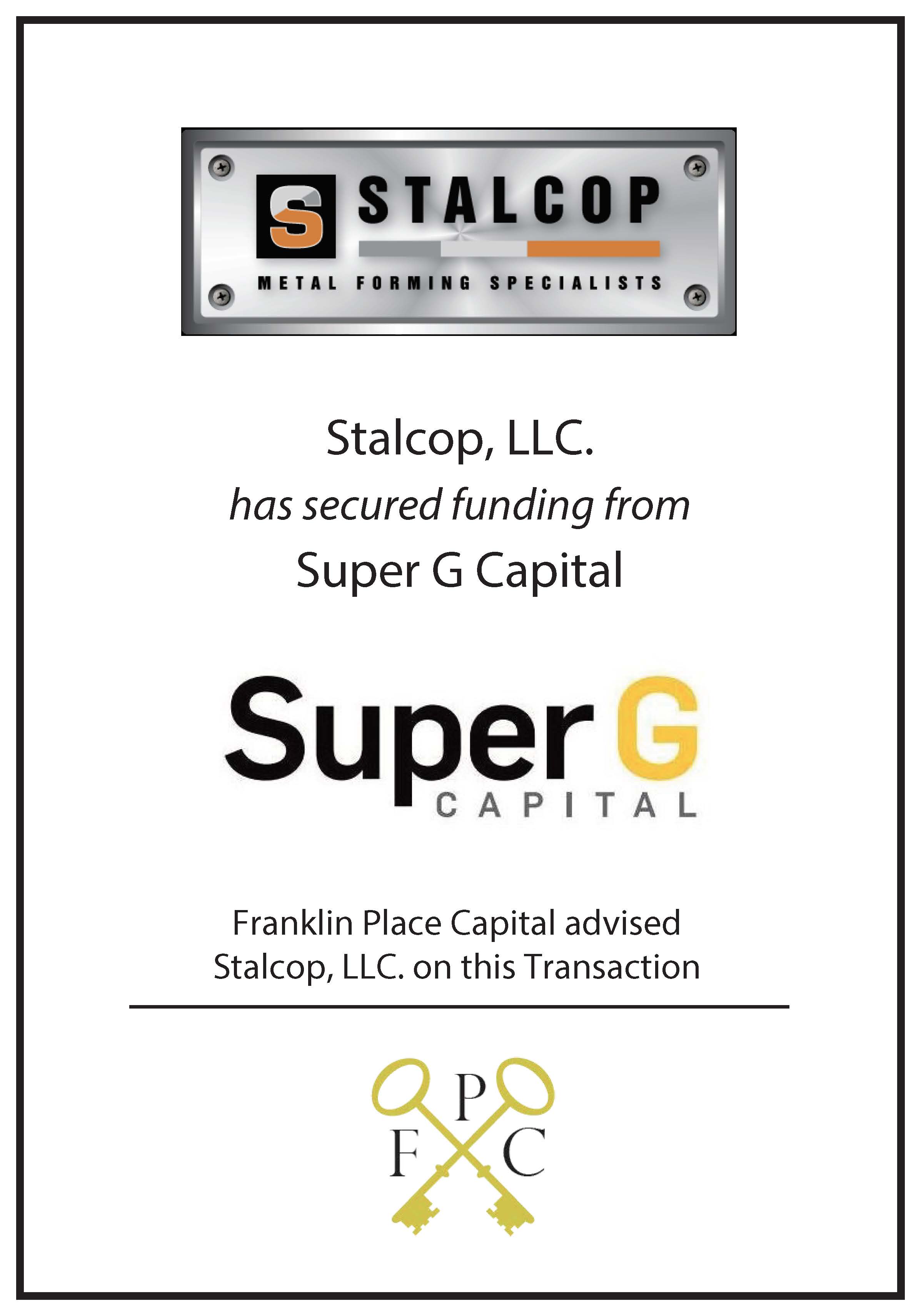 Many businesses tend to grow in cycles that fluctuate with the economy, their customers, and their suppliers.  While most companies enjoy periods of financial security and success, many more go through periods of financial stress and are in need of debt restructuring.  The professionals at Franklin Place Capital are experts at working with companies experiencing cashflow issues and financial distress including those who are seeking to replace their senior lender.   Our experience in these types of situations allows us to be your organization's advocate, and effectively communicate patience, while you fix the business and we source alternative financing.