Experience Matters
Does your business have the resources necessary to evaluate and successfully achieve your organization's strategic and financial objectives?  At Franklin Place Capital, we've been in your shoes before. Our professionals draw on their deep operating experience in privately-held industries to bring a more informed and successful investment banking approach to our clients.
Franklin Place Capital is a Milwaukee-based consulting & advisory firm that specializes in transaction advisory (M&A), and capital raising services.  With a client-centered and process-driven approach to privately-held businesses, we offer a complete advisory solution to a broad range of industries.  Whether you're looking to sell your company, need to recapitalize your business, or would like to grow your enterprise through an acquisition - Franklin Place Capital has the tools and experience to bring you the "right solution" to get your deal done.
 Milwaukee M&A and Investment Banking Consultants.
As one of Milwaukee's premiere investment banks serving the midwest, Franklin Place Capital brings decades of experience to each client assignment.  We provide a combination of investment banking, financial services, ownership, and privately-held business backgrounds, in a variety of industries, to each client engagement.  Our approach is uniquely tailored to each of our clients, providing a proven skill-set of research, planning and creativity to each transaction followed by a methodical process-driven approach to achieve successful results.  Experience and resourcefulness are the cornerstones of our business practice.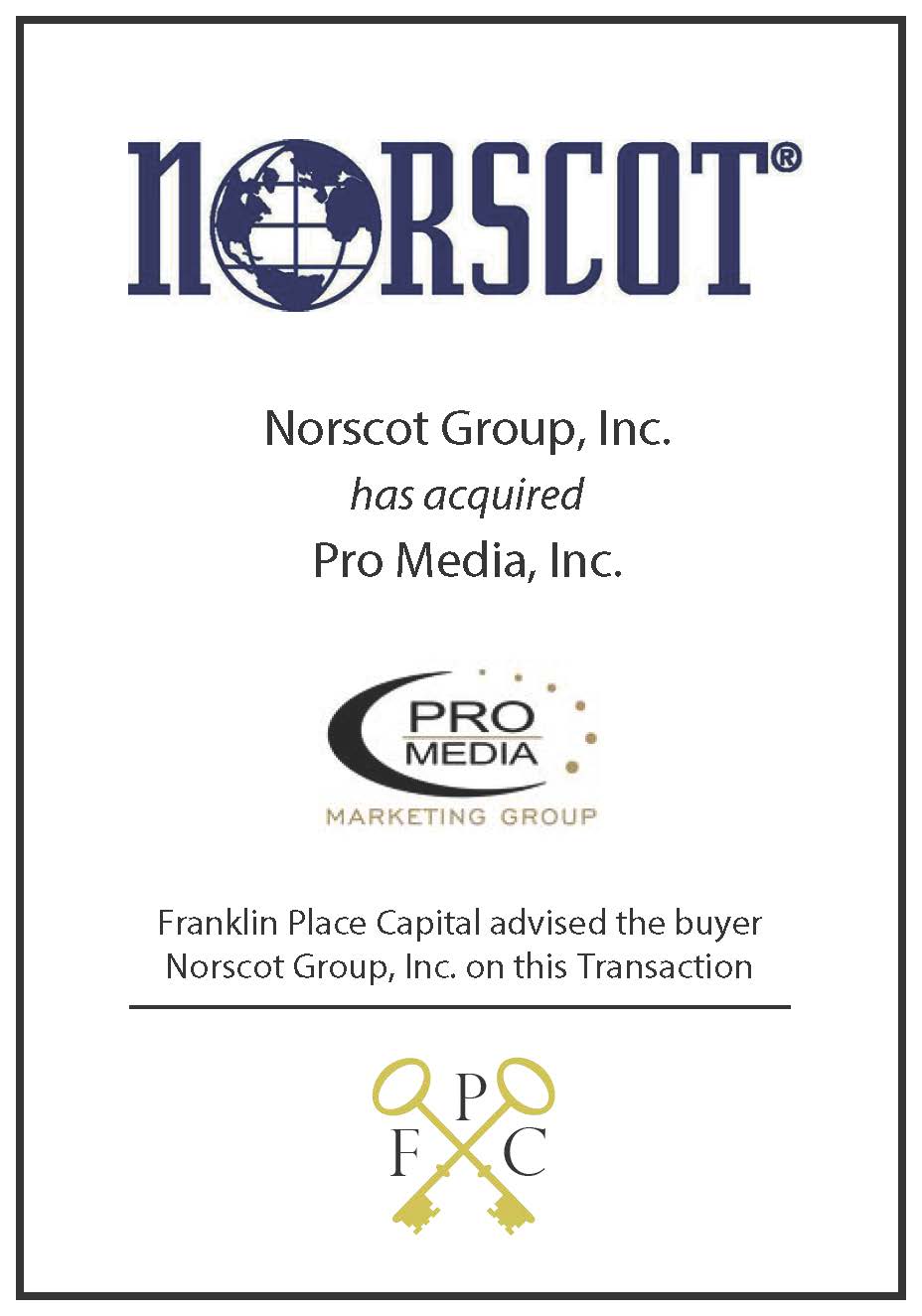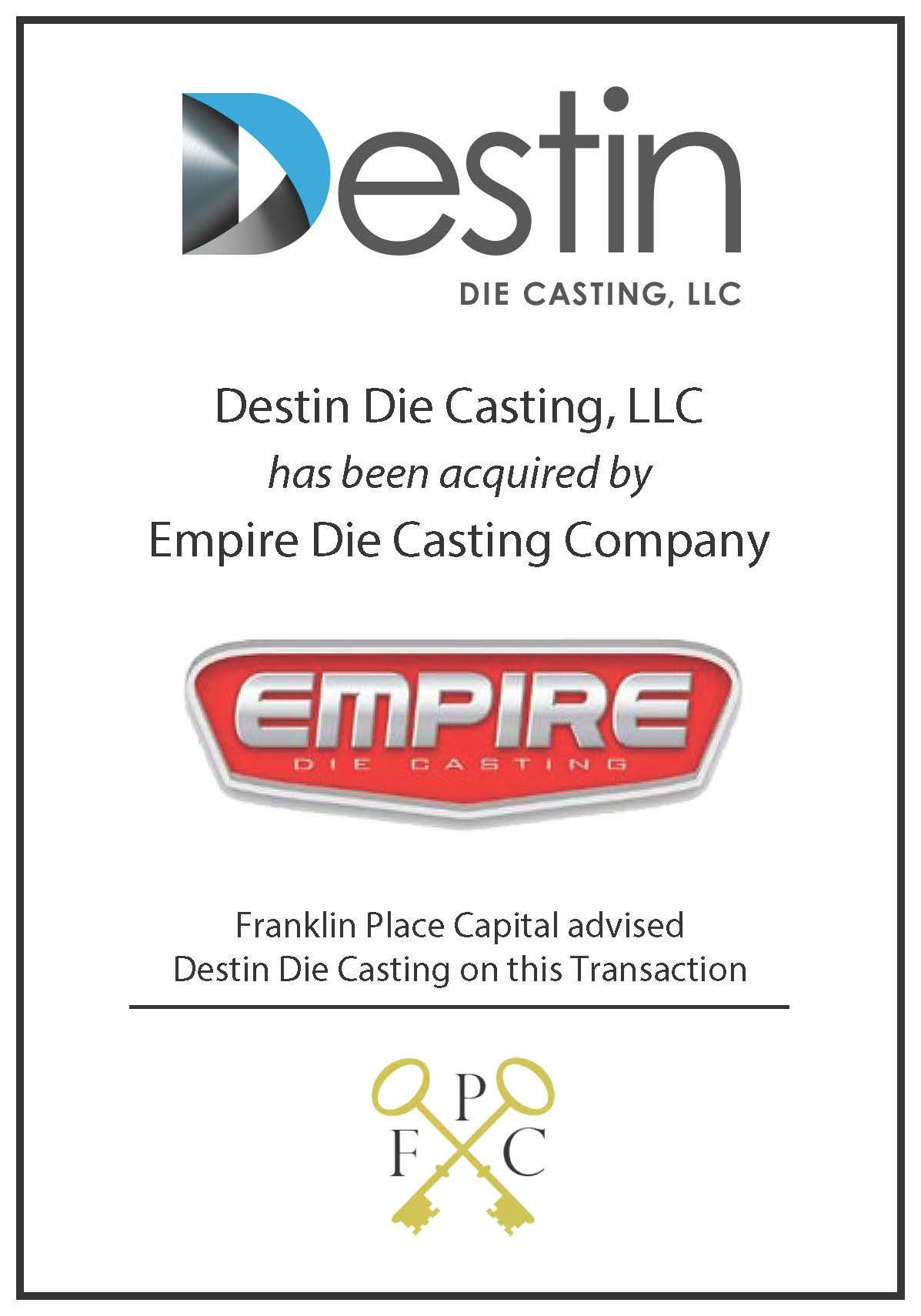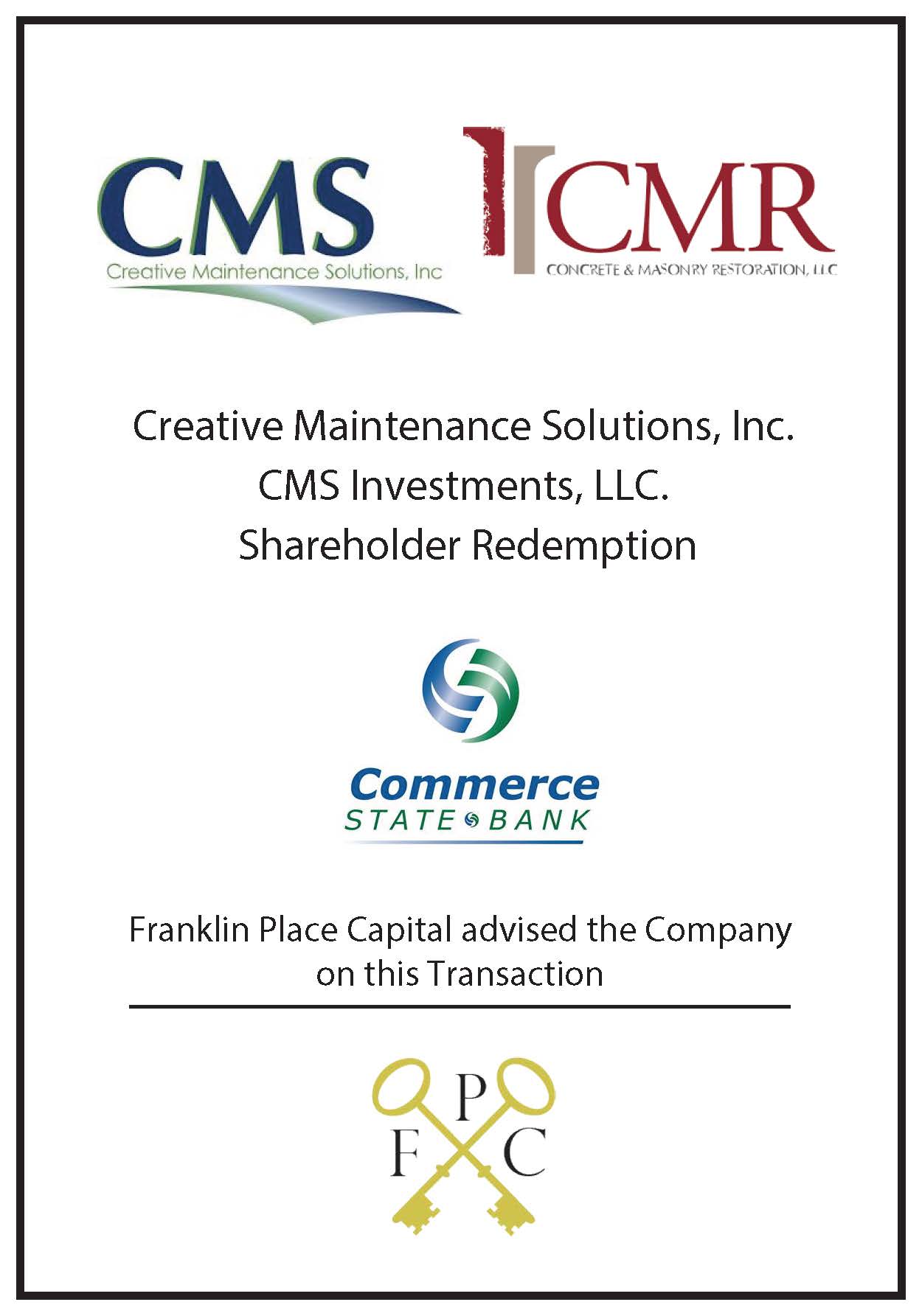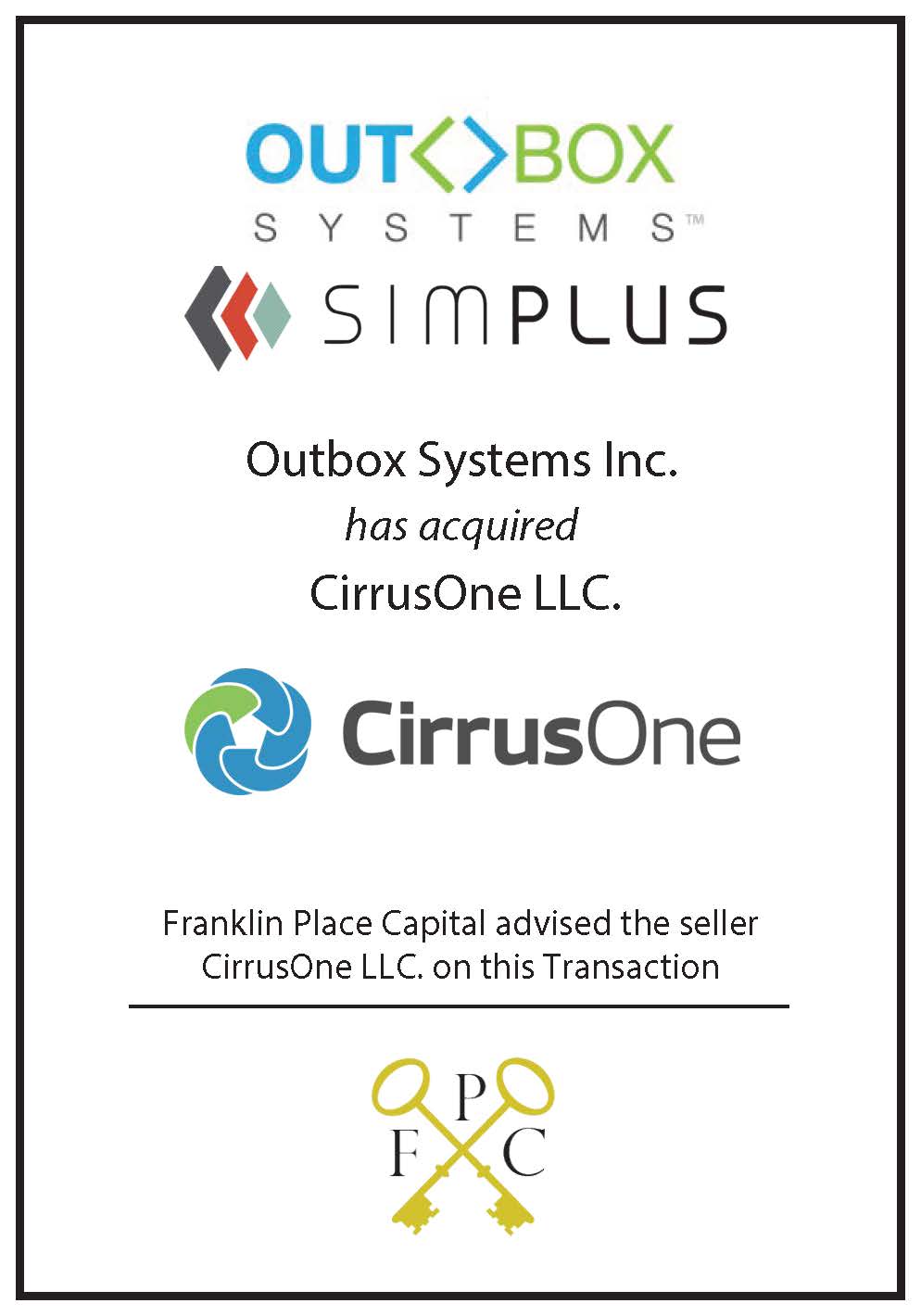 At Franklin Place Capital, we utilize our experience, relationships and the latest financial data to gauge the marketplace and potential value for privately-held businesses. With 100's of completed transactions, our team has the insight into market based valuations and can provide the guidance necessary to successfully sell your business. Get in touch with our team to discuss complimentary valuation services.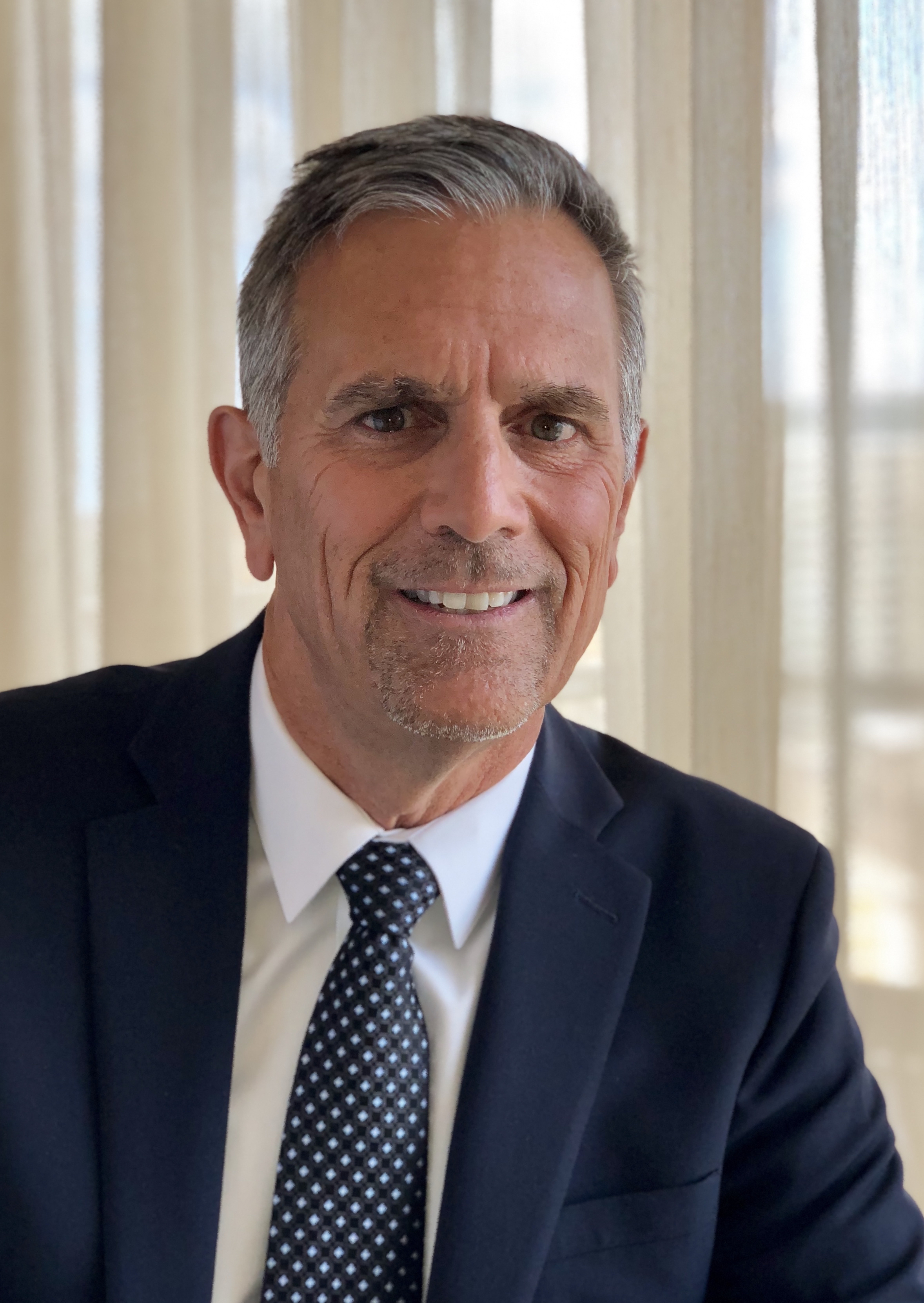 Steve's Corner - Thoughts in 2021
M&A and related deal activity continued to bounce back after a unique 2020. Deal activity in the 1st quarter of 2021 surpassed that of 2020. Resilient capital markets, excess liquidity, and cheap money continue to pave the way for an active marketplace. The new administration and Democratic-controlled US Congress are also signaling a potential tax hike, which could spur dealmakers to push transactions across the finish line in 2021.
I am hearing more and more about the impact of rising prices related to labor, materials, and freight from a variety of business sectors whom are uncertain about the ability to pass on price increases resulting in lasting margin compression. The latest CPI inflation report in May 2021 suggested a 5.0% year-over-year inflation rate. I am wondering if this will begin to be reflected in exit multiples, which could take the lid off of this year's frothy M&A market.  Stay tuned.